Wooly Locoweed (Astragalus mollissimus var. bigelovii)
Flowers and foliage of Wooly Locoweed, Artesia, NM. Photograph by Wynn Anderson.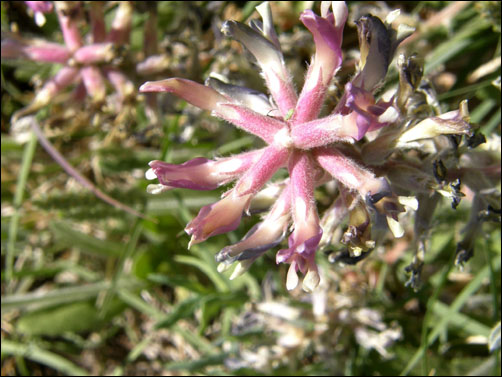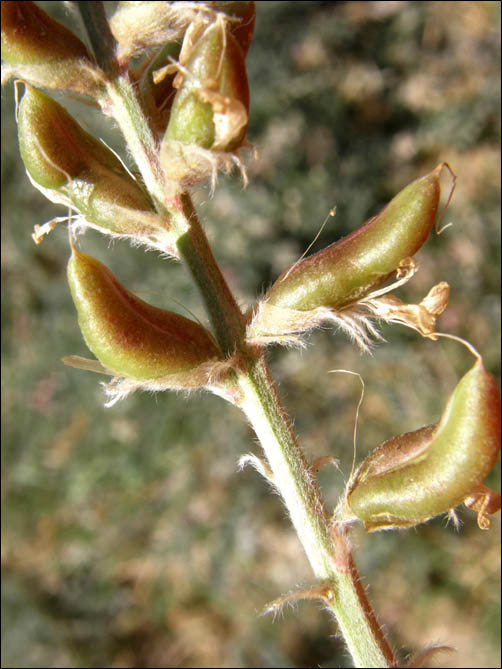 Flowers and seed pods, Artesia, NM. Photographs by Wynn Anderson.

Common English Names: Woolly Locoweed
Common Spanish Names:
Scientific Name: Astragalus mollissimus var.bigelovii (uh-STRA-gal-lus mow-LISS-ih-muss var. big-el-LOW-vee-aye)
Family: Fabaceae (Bean Family)
Geographic Range: Western Trans-Pecos Texas to Arizona, south into Mexico.
Plant Form: Perennial forb.

Last Update: 12 Sep 2013